At the age of 32 years, I first realized that I am a travel freak. Most of my free times and sometimes when I am too stressed, I keep myself energetic by planning my next trip.
Unlike other Indian travel bloggers, I have kid so I can't just pack  my bag and leave my home for a very long time.   So whenever I find 2-3 days holidays, I plan my trip with my family.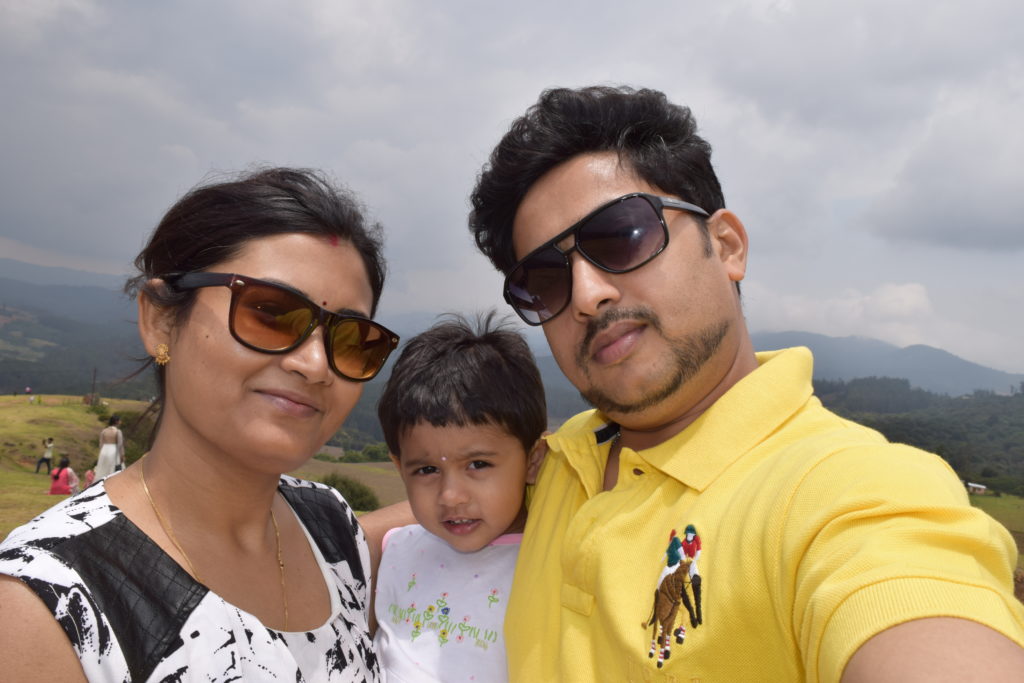 In 2007, after passing my Engineering I got a job in Delhi. In past 10 years, my den has been shifted from Delhi to Kolkata, Kolkata to Gurgaon, and Gurgaon to Chennai and Chennai to Mumbai.
Many tours I have planned, many beautiful places I have visited in last 11 years. Some with friends, some with family. The more I am seeing, the quench of revealing further is growing. It has become an addiction. However like other addiction, for travelling also you need money and time. In our busy life (with Job, Family, kids) sometimes I feel it is too difficult to plan our next trip, but somehow I manage to do that.
Currently I am mother of a 3 years old toddler, many parents avoid touring in this phase of life. However to keep moving my feet, life has taught me many tricks of how to go for a trip with Kids. I have started travelling with her when she was 4 months. In my first blog I have shared some of the tips.
I encourage all the parents that you should also travel with your kids. I agree that, it is definitely a challenge, but may be, some day when your kids will grow up and be busy in their own life, these travel memories with them will be cherished.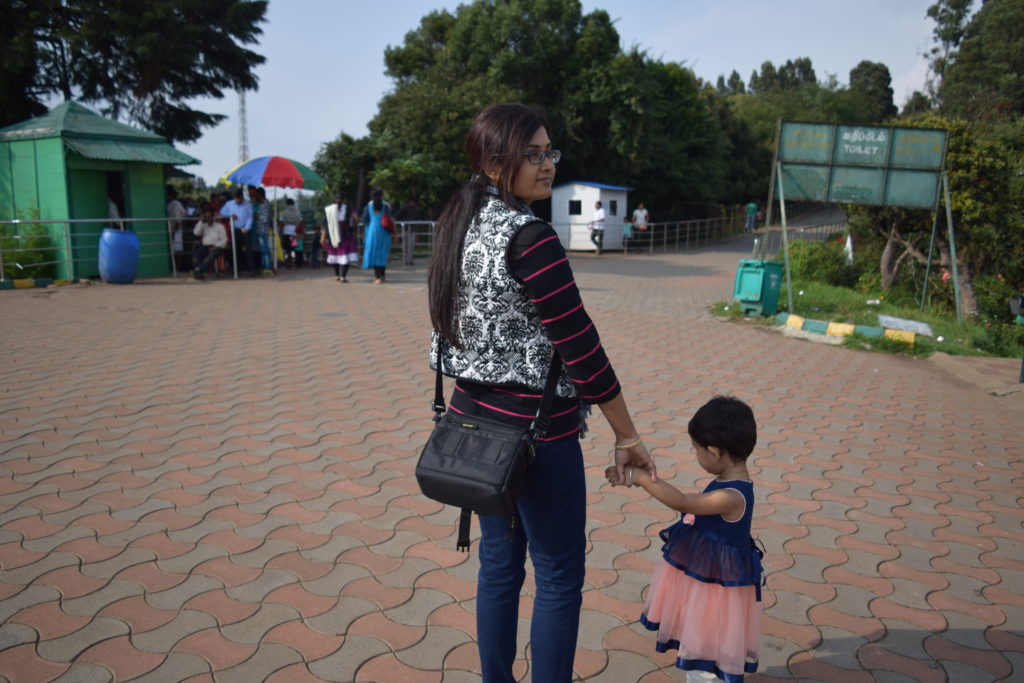 Currently in my travel Diary, all the tours belongs to our Incredible India.  Now I have covered three other countries – Indonesia, Bhutan and  Thailand. Here is my Indonesia travel Experience about Jakarta, Bali, Nusa Penida. Indonesia was my first solo trip as well. At this stage of my life (having a 3 years old kid), I am not sure when would I go for next solo trip, but I loved the experience. Here is my post about " Why should you travel solo atleast onece in your life"
In India I have travelled many places and many are yet to be seen. Read about my India Travel stories.
My few articles are published in other great traveler's websites. Please have a look on those as well.
Numerous  beautiful places across the World are  in my list.  Hope in future, I will be able to see all of them and share the experience with you.
Please read, comment and if you love it, share the stories. Request you to subscribe to get updates of any additional post.
Please write to me- sudeshna@travelthroughmyeye.com/ goswamisudeshna@gmail.com for any quarry related to travel or visit Work with Me page.
"Traveling – it leaves you speechless, then turns you into a storyteller." – Ibn Battuta.