I started my journey as travel blogger almost 1 year ago. In May'2017, I published my first article about "How to plan your tour". As I mentioned in the article that I love to plan the tour and even this part of travelling, I like most. In the article, I have given some tips on how you can plan your tour, however I believe some people don't like to waste their time in planning the tours. They prefer to book the planned tours from some travel agents/ online websites for much higher prices. So I decided to offer you my planning!! Let me plan your tour and see the price difference from the travel agents.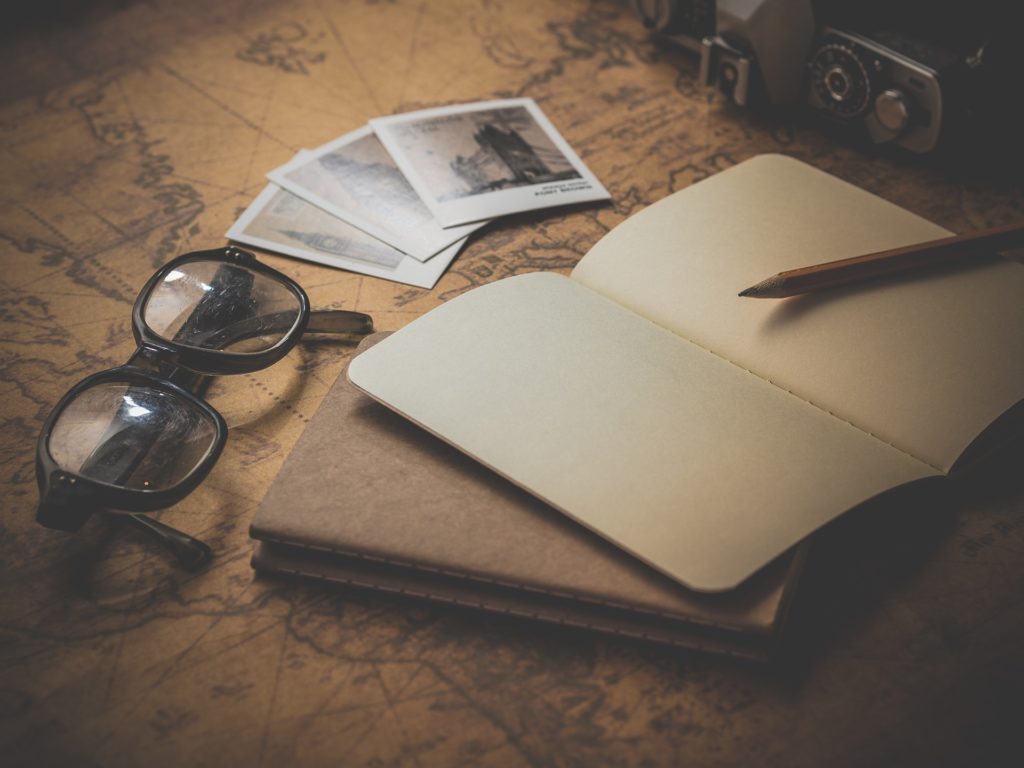 Q1. Why should you give me a chance?
I have an experience of planning many domestic tours (which I planned for me, my friends, and my family). In the last 10 years, I have been travelling to many states in India.

West Bengal, Sikkim, Tamilnadu, Karnataka, Goa, Orissa, Himachal Pradesh, Kerala, Pondicherry, Delhi & NCR, Uttarakhand, Jammu & Kashmir

, are the states where I have already travelled. I already shared my experience about some of the places in my travel blog.
I always try to plan my trip as economical as possible,so I do proper research on how to see the places comfortably yet without spending much.
I mostly travel with my family, so I know how to plan the tour when you are travelling with kids. We have been travelling to almost 20-25 places with my daughter. She started travelling from her 4 months.
Last but not the least is my suggestion is not cost you anything!!. Money is what matters most, but compare with the same itinerary (for better understanding). Unlike the travel agents, there will not be any hidden cost!!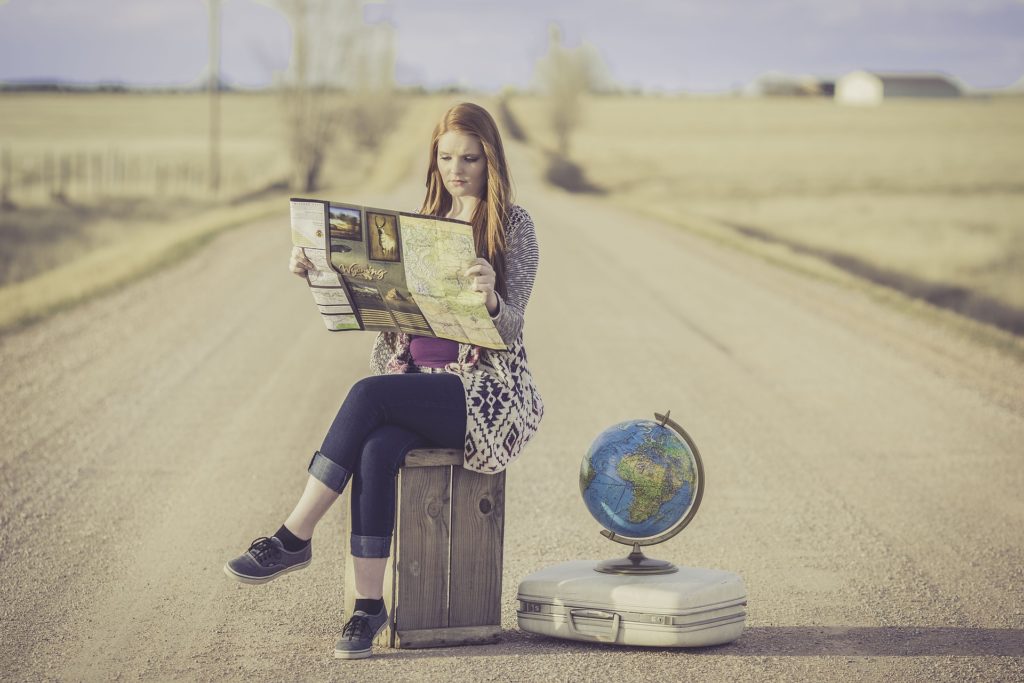 Q2: So am I not a travel agent?
No, I am not. I would rather be happy to call myself as a travel consultant.
Q3. What is the difference between a travel agent and me?
Unlike travel agents, I will not just offer you any package or itinerary with a lump sum amount (with large profit in my pocket), I would suggest you the travel plan, best itinerary according to me and other travel bloggers/ solo travelers. I will give you all the required details to book your accommodation, conveyance, places to visit etc. You are the one who will book it to yourself, so there won't be any hidden cost.  I will also highlight the loop hole of the packaged tour offered by other travel agents.
Q4. What is there for me?
Obviously nothing is possible without a price. So here is my benefits-
I am a travel enthusiasts and I want that more and more people can explore the world. So to make travel more affordable for more people, this is one small step.
I know lot of people who love to travel but keep on postponing their plan because of hefty tour packages offered by travel agencies. So if you are that kind of person who does not have time/patience to plan a tour for you/your family/friends but love to travel, I am there for you. My planning will definately save your 20-30% of the total travel cost.
As I mentioned above that I would rather be called myself as Travel Consultant, so I may charge a mere consultation charge (which can be waive off), which will be very less compare to the savings you will have from the packaged tour.
I have seen many foreigners are afraid to travel to India, because they think India is not safe. I just wanted to convey that in the current era, no place is safe enough and any day can be our last day, so instead for being afraid, keep travelling. Being a part of Incredible India, I will help you to plan your tour, help to book the hostel /home stay/hotel and give you all the suggestion to be safe from the scams in tourism industry, India.
Option 1:
You can propose me the itinerary, I will send you the best quote.
Option 2:
You can ask me about my suggestion of best places to go in desired duration (such as 3 days/4 days etc.) from a particular destination. I will suggest with the quote.
So no more excuses for not travelling!! Save some money and be ready for your next destination!!
Are you a Hotel owner or Home stay or hostel owner? You can contact me for putting your record in my data base.
You can send me mail: goswamisudeshna@gmail.com or Call/ Whatsapp me: +91-9840065761.