Work with me
I am a passionate traveler, but unlike most of the travel blogger I am married and having kid. So mostly I travel with my family. I always try to plan my trip as economical as possible and give the same tips to my readers. I believe India has lot of potential in Tourism Industry and the expected growth in Tourism industry is very high (14% year on year).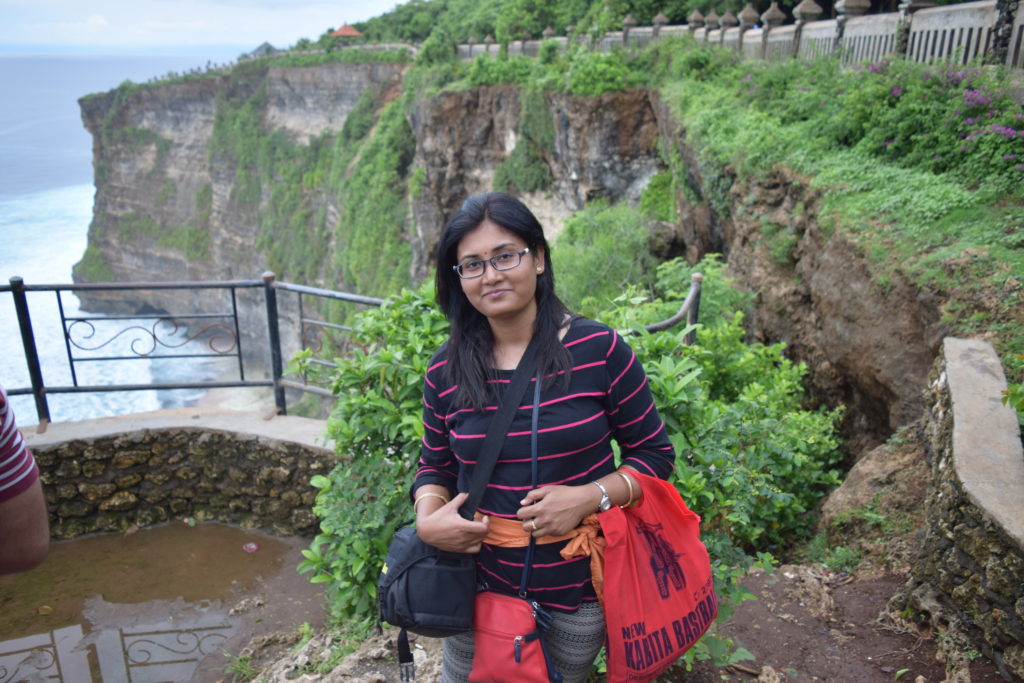 Why partner with Travelthroughmyeye:
33% of my readers are between age of 25-34 years (who travels with family and young kids), so through Travelthroughmyeye, you can target that audience.
I always share my tips on travel with low budget, so that travel can be more affordable for all.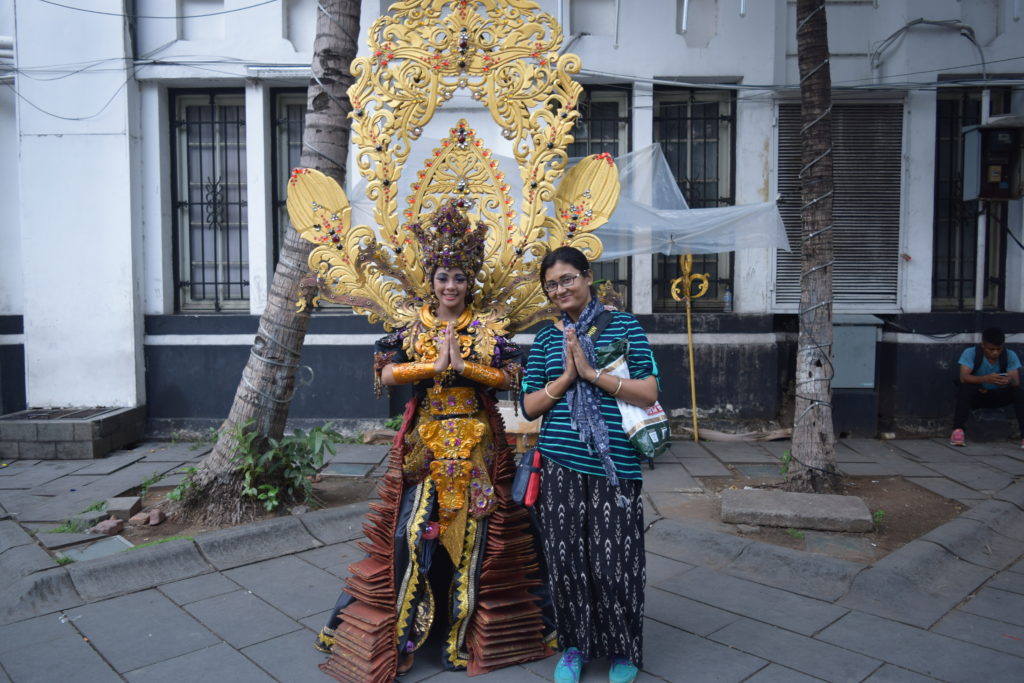 Service Offered:
Narrative Blog
Review of place
Video blog
Guest Speaker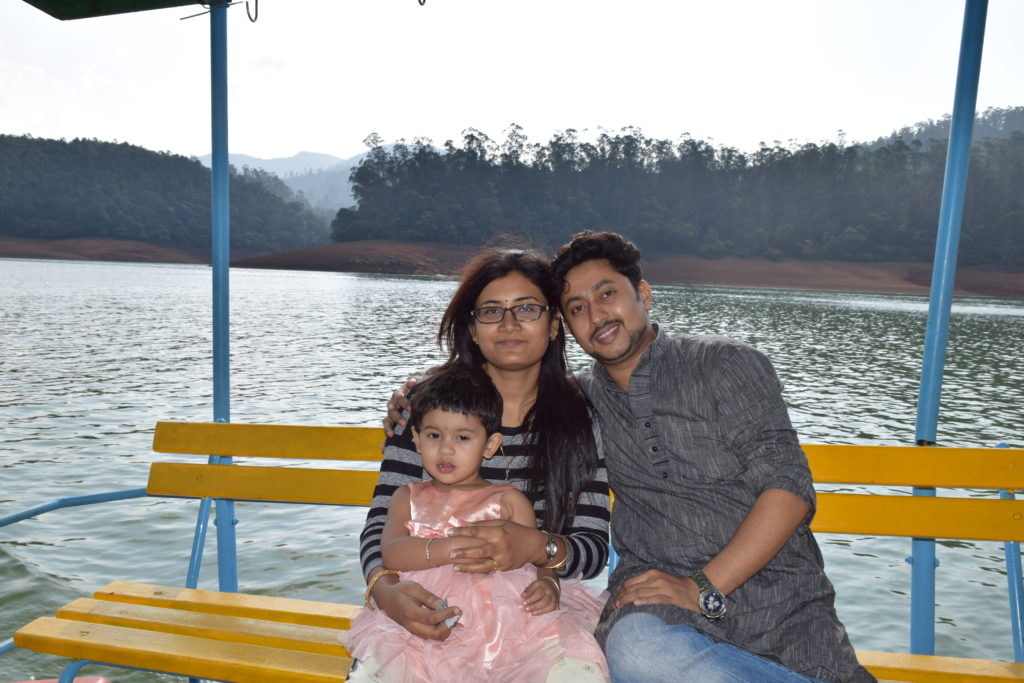 To invite me on a sponsored trip, please email me goswamisudeshna@gmail.com/ sudeshna@travelthroughmyeye.com and request my media kit.